The federal health law derided as a "job-killer" by critics will create an estimated 9,000 jobs in 14 states this summer to handle consumer inquiries about new online insurance marketplaces.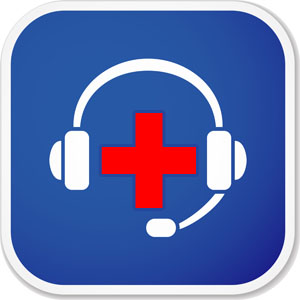 The jobs are through Vangent, a General Dynamics subsidiary, which was awarded a $530 million one-year contract by the federal government to set up call centers to answer inquriers related to the insurance marketplaces in 34 states where they will be run in whole or part by the federal government. Other states will run their own marketplaces with their own call centers.
The marketplaces open for enrollment Oct. 1, and are the key way the law expands health coverage to about 27 million people by 2016.
Health and Human Services Department officials did not specify which 14 states would get the jobs.
Vanget was initially awarded a $28.2 million contact —as KHN reported last week–but that was only for the first two months.
Under the federal contract awarded to Alexandria, Va.-based Vangent Inc.,  the company will also field inquiries about Medicare, Medicare Advantage and "other relevant programs," the award announcement stated.
The call center for the new insurance marketplaces is expected to be in operation by June and will be able to field calls every day, 24 hours a day, according to the Centers for Medicare and Medicaid Services.
Vangent, which was bought by General Dynamics in 2011, does work for numerous federal agencies including the U.S. Departments of Health and Human Services, Commerce, Education, Justice Labor , State, Veterans Affairs and Military Health Systems.  A report which the company filed with the Securities & Exchange Commission in 2010 said that almost half its revenue came from HHS contracts.