The federal government has awarded a $28.2 million contract to a General Dynamics subsidiary to run a call center to handle consumer questions about the new online insurance marketplaces that are slated to begin selling insurance policies Oct. 1.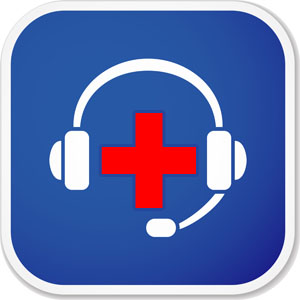 The call center will be responsible for all inquiries related to the insurance marketplaces in at least 34 states that will be run wholly or partly by the federal government. Sixteen states are setting up their own online insurance marketplaces.
Under the federal contract awarded to Alexandria, Va.-based Vangent Inc. the company will also field inquiries about Medicare, Medicare Advantage and "other relevant programs," the award announcement stated. The call center for the new insurance marketplaces is expected to be in operation by June and will be able to field calls every day, 24 hours a day, according to the Centers for Medicare and Medicaid Services.
CMS officials were unavailable for immediate comment. The call center will also communicate via e-mail, Web chat, fax and the U.S. mail system.
Vangent, which was bought by General Dynamics in 2011, does work for numerous federal agencies including  the U.S. Departments of Health and Human Services, Commerce, Education, Justice Labor , State, Veterans Affairs and Military Health Systems.  A report which the company filed with the Securities & Exchange Commission in 2010 said that almost half its revenue came from HHS contracts.
The call center must be located in the continental United States and have at least 300 call center representatives, according to bid documents from CMS. The call center representatives will respond to all inquiries using CMS-approved scripted language.