Participants in the federal high-risk health insurance pool who haven't yet signed up for other coverage can qualify for a 60-day special enrollment period that begins May 1, the Obama administration announced late Thursday.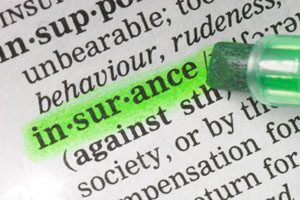 In a notice posted on the Pre-Existing Condition Insurance Plan website, officials said that participants in the high-risk program who have not yet purchased coverage through the health law's online marketplaces, or exchanges, can qualify for the new enrollment period. These people have until June 30 to pick a plan through the federal exchange, healthcare.gov,  or their state marketplace, if their state runs one. No matter when they enroll in that time frame, benefits will be effective back to May 1, officials said. State-based marketplaces are adopting a similar special enrollment period.
On three separate occasions, administration officials have extended the enrollment deadline for the program, known as PCIP, which is now set to close April 30.
PCIP, which was started by the health law in 2010, has helped people with pre-existing conditions obtain health coverage. These consumers in the past were often turned away by commercial insurers. The program is now being discontinued because under health law rules that went into effect Jan. 1, insurers can no longer deny coverage based on an individual's medical record.
This is not the first time that the administration has extended enrollment deadlines. As the March 31 end to the open enrollment for the marketplaces loomed, officials also established special enrollment periods that gave people who experienced technical difficulties with healthcare.gov additional time to sign up for coverage. That ended April 15 for the federal marketplace.